perfect touch furniture restoration
We've worked with businesses and homeowners to refinish, touch up and repair wood furniture for over 20 years. We can patch and colour, match trim that has been broken or lost on your last move, remove heat rings left on tables, or repair dog chewed chair legs!
furniture restoration
We've worked with businesses and homeowners to touch up and repair antique furniture for over 20 years. We can patch and colour, match trim that has been broken or lost on your last move, remove heat rings left on tables, or repair dog chewed chair legs!
What we do
On-Site Antique Furniture Restoration & Repairs
touch-ups
Keep your furniture looking great by getting rid of scuffs and scratches as they happen! Perfect Touch will gladly come on site to your home or business.
An experienced touch-up artist will give your pieces new life after years of wear or accidental damage. Some of our techniques include fill, colour match and even removing heat marks.
Refurbish & Repairs
Perfect Touch has a large assortment of clamps, jigs, patch kits and adhesives. 
This, along with many years of experience gives us the capability to repair everything from a broken chair to a missing piece of trim. We will gladly come to your home or office to do a professional repair.
refinishing
For more intensive restoration, we can bring your precious antique or worn pieces of furniture back to our shop to completely strip and refinish it. 

We will colour-match to the old finish and patina, or give your furniture a whole new look. Restoration can include repairs to damaged veneer, or broken joints.
Restoration
Your home and your furniture often need some attention after many years of use, after a move, or accidental misuse. We will come to your house or business to restore your trim and woodwork.
We have over 20 years of experience working with your wood finishes and fully appreciate how important it is to have them looking their best!
finishing
Often, after getting new railings, stairs, doors or other wooden fixtures installed in your home they are left without a finish. We will complete the job with the quality finish of your choice.
A variety of colours, top-coated with four coats of a durable urethane gives you years of enjoyment.
insurance quotes
Has your furniture been damaged in a move, flood or had accidental damage in a move? Maybe the contractors broke or scratched your valuable antique?
We will come to your home and provide a quote for the insurance company so that your furniture can be restored professionally.
Check out our before & after gallery below!
Check out our before & after gallery below!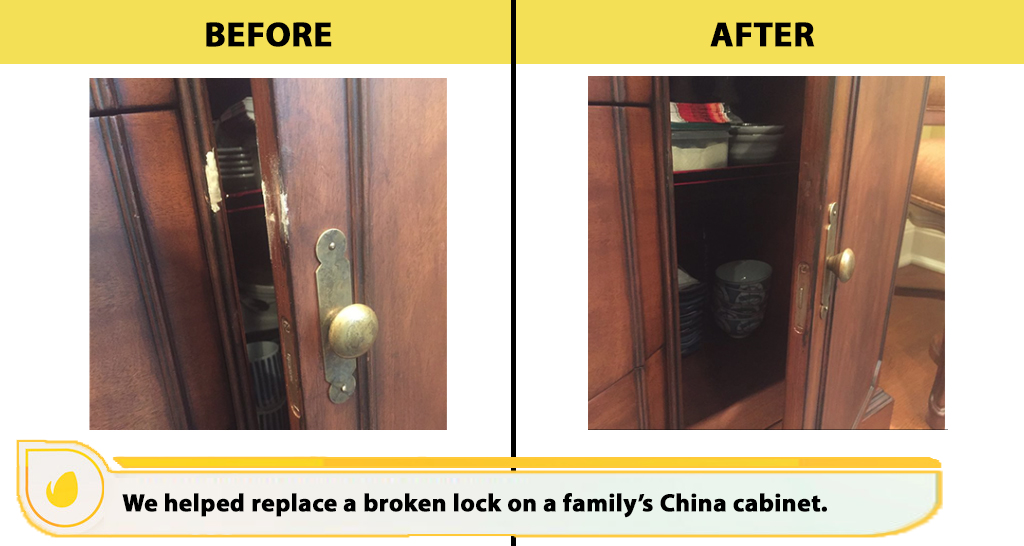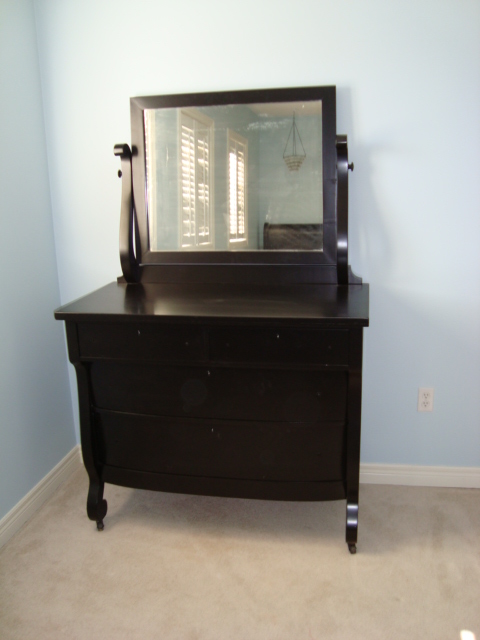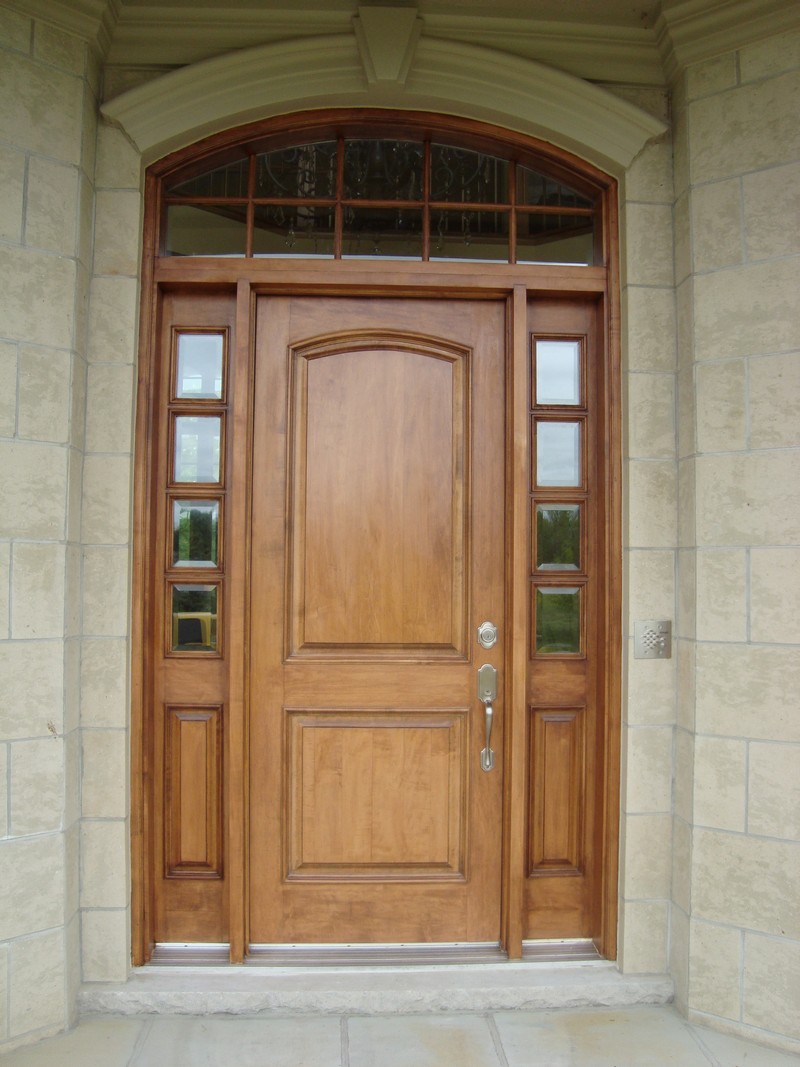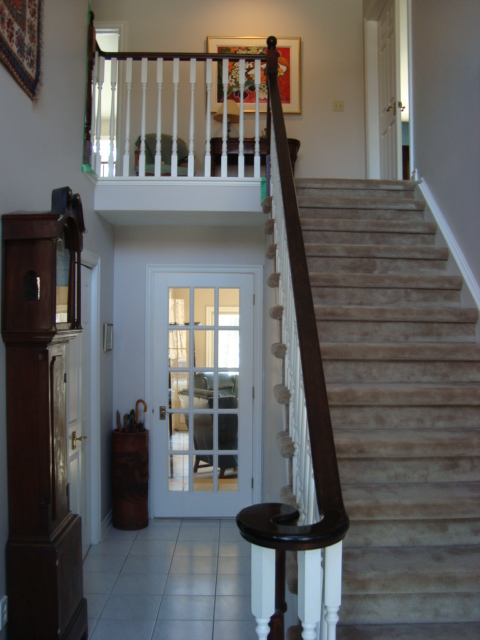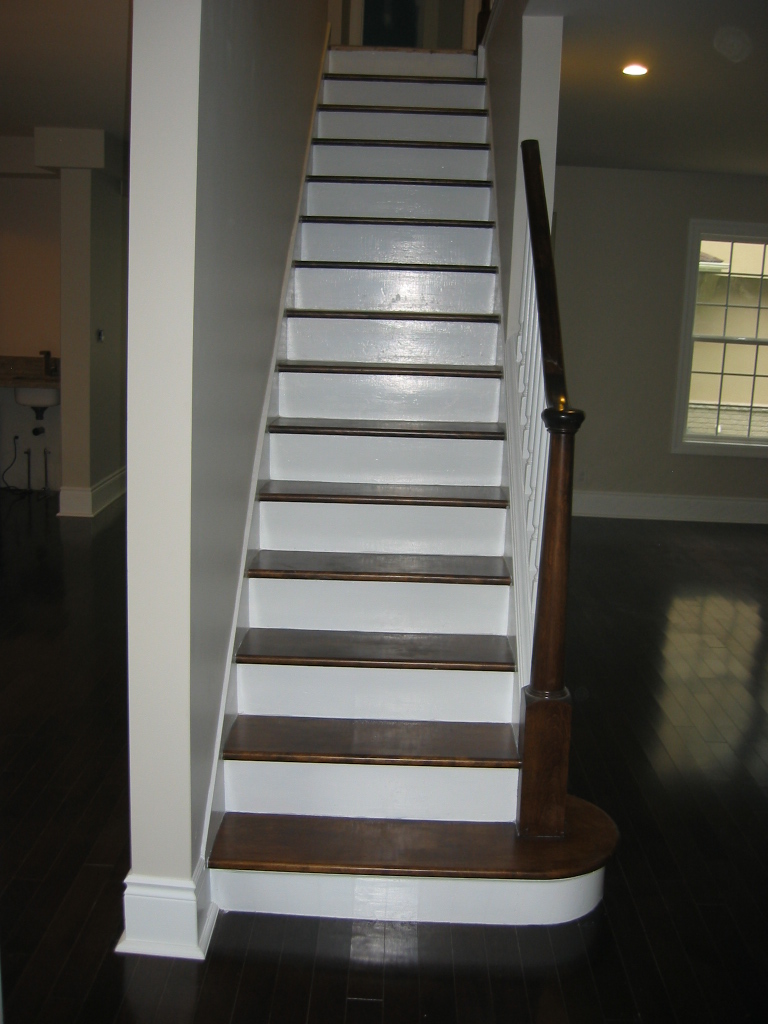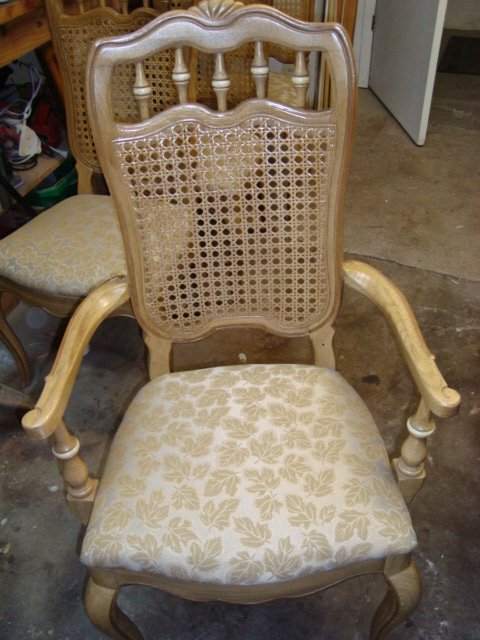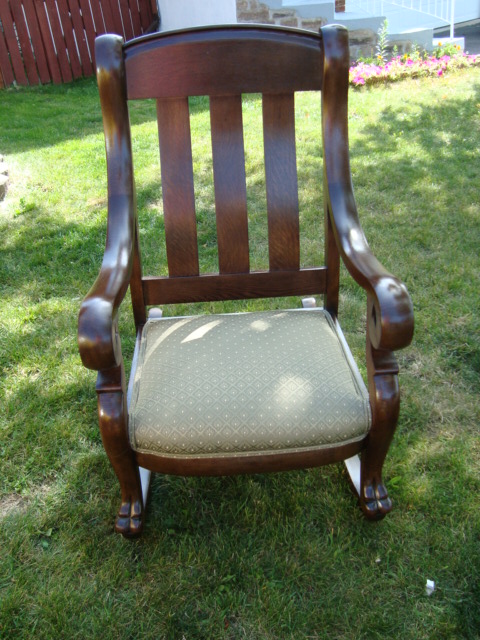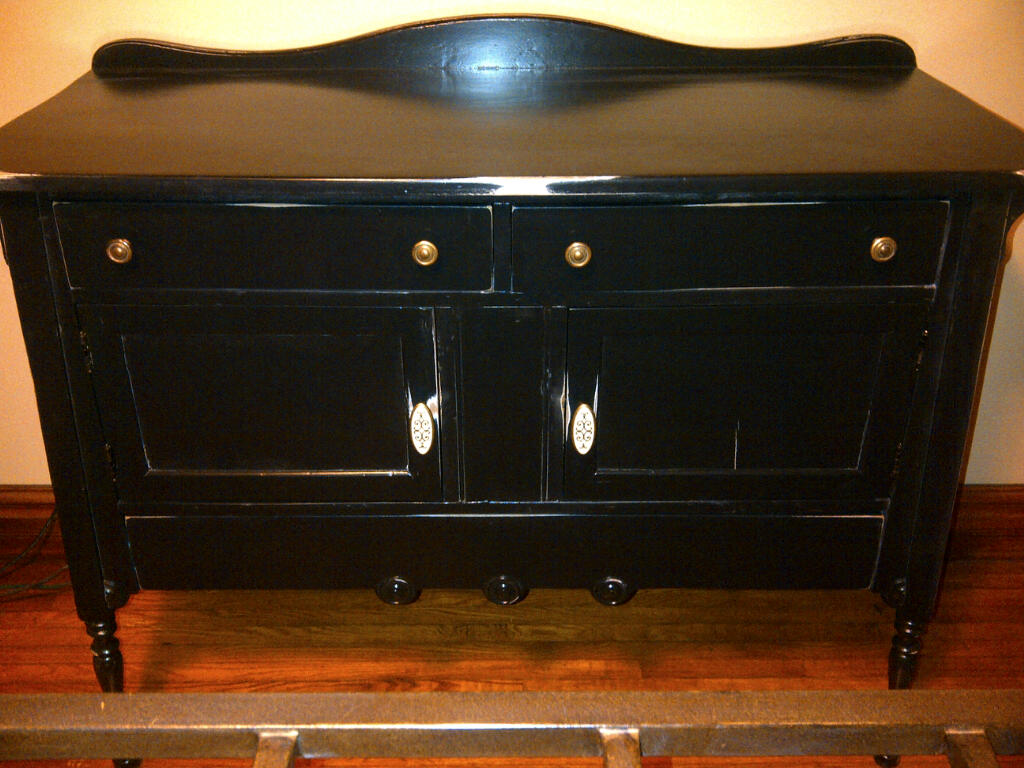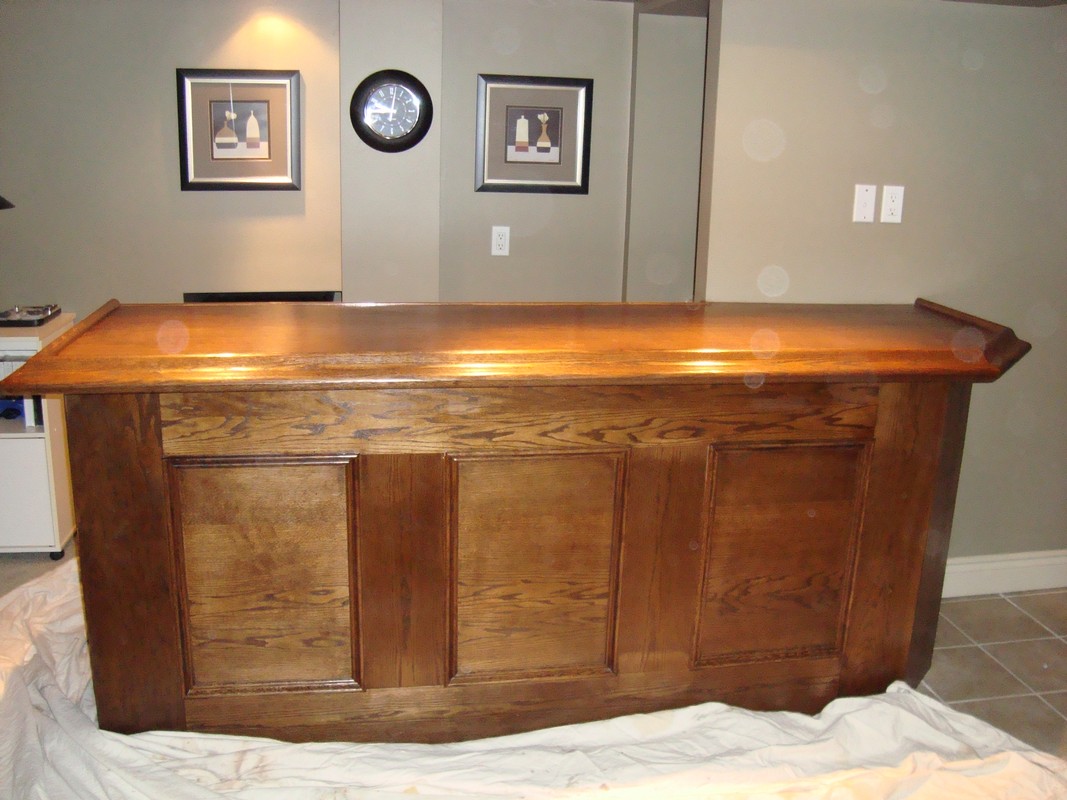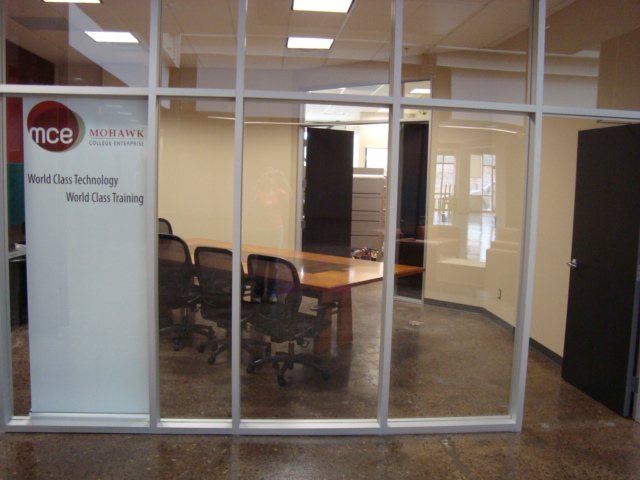 About us
ON SITE – DONE RIGHT!
At Perfect Touch we offer a range of expert restoration services. We can completely strip and refinish your antiques, restoring them to their original patina. We provide quality restoration work to your wood and your furniture. We will restore permanent fixtures in your home, and we will come by to touch up damages or wear and tear right on site.
We pride ourselves in addressing your particular finishing issues and will cater to your needs accordingly. Perfect Touch has been servicing corporations, service industries, and homeowners in the GTA for over 20 years.
We take pride in having the Perfect Touch with all your restoration needs.
About Our Founder
KIMBERLEY DAINES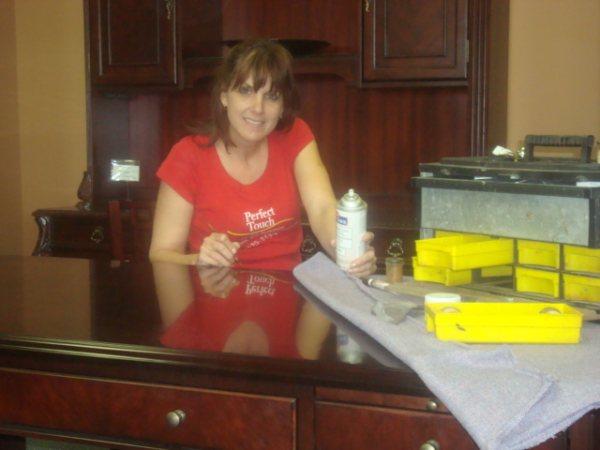 My background is in Furniture Restoration and Cabinet Making. My training is at both Sheridan College and Conestoga College and I have had over 30 years of experience. 
I have owned and operated furniture restoration companies in the Oakville/Burlington area for over 25 years and have enjoyed running Perfect Touch since 2000.
I grew up in Oakville but later moved to Burlington to raise my family. I have raised 2 wonderful children that I am extremely proud of, that are both university graduates and are currently working on starting their own careers and families.
When I'm not busy with Perfect Touch or my family, I am either working part time as a travel agent, or I'm travelling the world!
I am available for any questions or advice on all your Restoration (or Travel!) needs.
Our guarantee:
We use high quality, ethically-sourced materials, charge fair prices and won't stop until you're satisfied!
A few words from some of our happy clients:
Perfect Packers - Jeff Spence
Thank you for 14 years of invaluable service Kim!
We appreciate the prompt and professional service we receive from Perfect Touch, this has helped to make sure that our customers keep returning.

Jeff Spence
Perfect Packers
Burlington, Ontario
Alternate Choice - Elizabeth Saville
Kim always provides excellent professional service with a personal touch.
At Alternate Choice we are pleased with her touch –up service for the furniture we sell and are happy to recommend her refinishing services to our clients.
Elizabeth Saville
Alternate Choice
New and Used Furniture
Linda Dunn
Kim – Just wanted to let you know how pleased I am with the work you have done! The buffet is beautiful and I will enjoy its beauty every day. Please pass on my praise to the team.
With thanks,
Linda
ThieConvery - Bonnie Valade
I just wanted to take a moment and let you know how pleased both Thie and I are with the chair.
It looks absolutely amazing. Great professional service as well.
Thank-you again!
Bonnie Valade
Office Manager
ThieConvery
McWilliams Moving - Derri Knox
Thanks again for your excellent service.
You're great!
Derri Knox
McWilliams Moving
Start With a Free Quote For Your Project!
For more information, an estimate, or to make an appointment, get in touch!
You can complete the form or call us direct. For a more accurate quote, send an email with photos of your project to perfecttouch@cogeco.ca.
We are located in Burlington, Ontario and are happy to service all of the surrounding areas.
Burlington, ON
905-315-0539
perfecttouch@cogeco.ca

Complete the form and one of our experts will be in touch with you shortly!